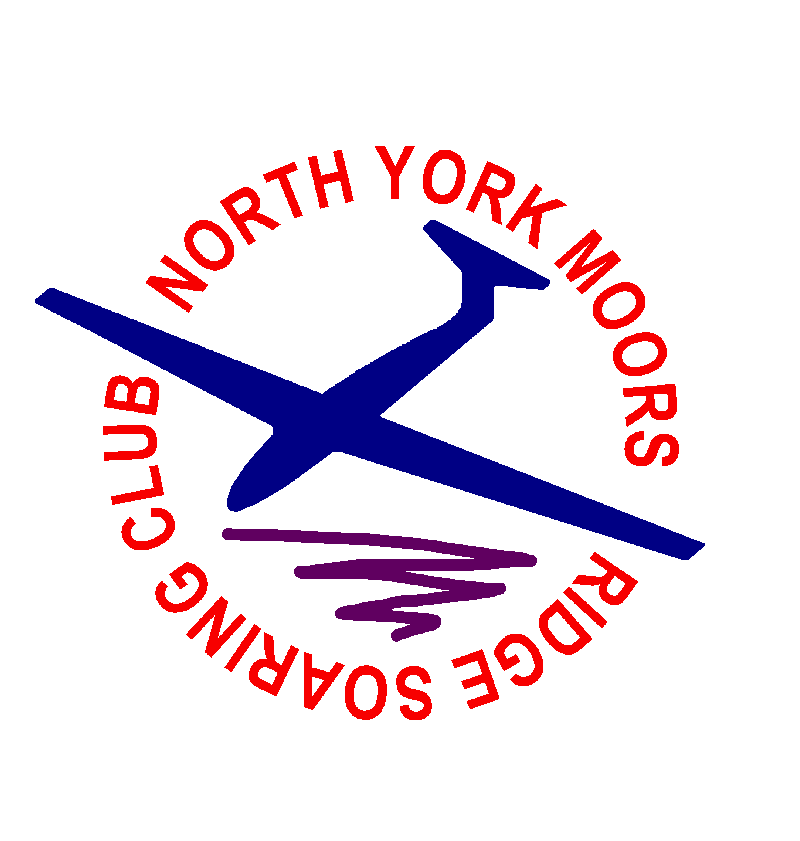 CG Calculator
Heres a useful one from Jon Edison, hes knocked up a formula on Excel format which works out your CG position depending on where you place your ballast in the tubes.
Download here.
The Simon Hall Spreadsheet
F3F score sheet, in Excel format, designed by Simon Hall which will interface with Jon Edison's timer program. Will also take manual score input. Intructions included. Download here
F3F Timer System - Now with Bluetooth
Jon has produced several items for F3F racing.
This is a description of his new Mk3 Timer System. Click Here
The Wind Vane Project
The latest item is an electronic Wind Vane. This measures the relative wind direction and gives an audible warning after 20seconds if the wind veers more than 45deg either side of the line perpendicular to the slope.click here.
Useful Stuff
Hints and tips, Good ideas or any sound advise!
Updated Sept 2016